Connect the Goddamn Dots t-shirt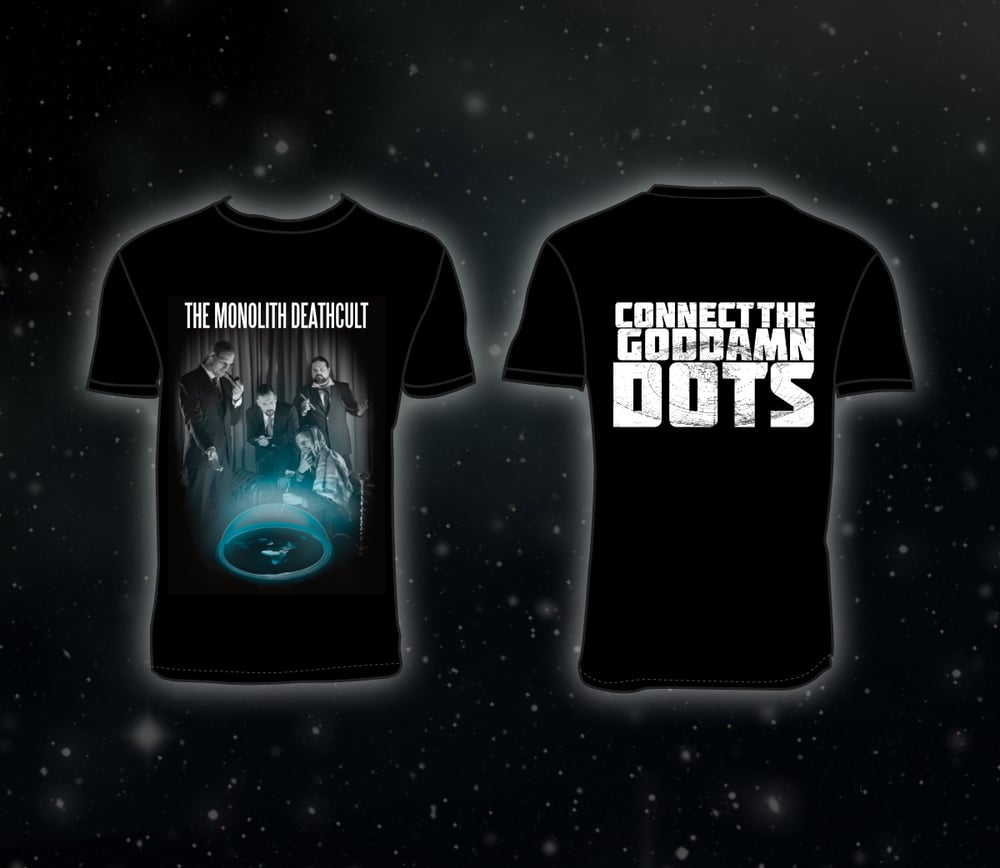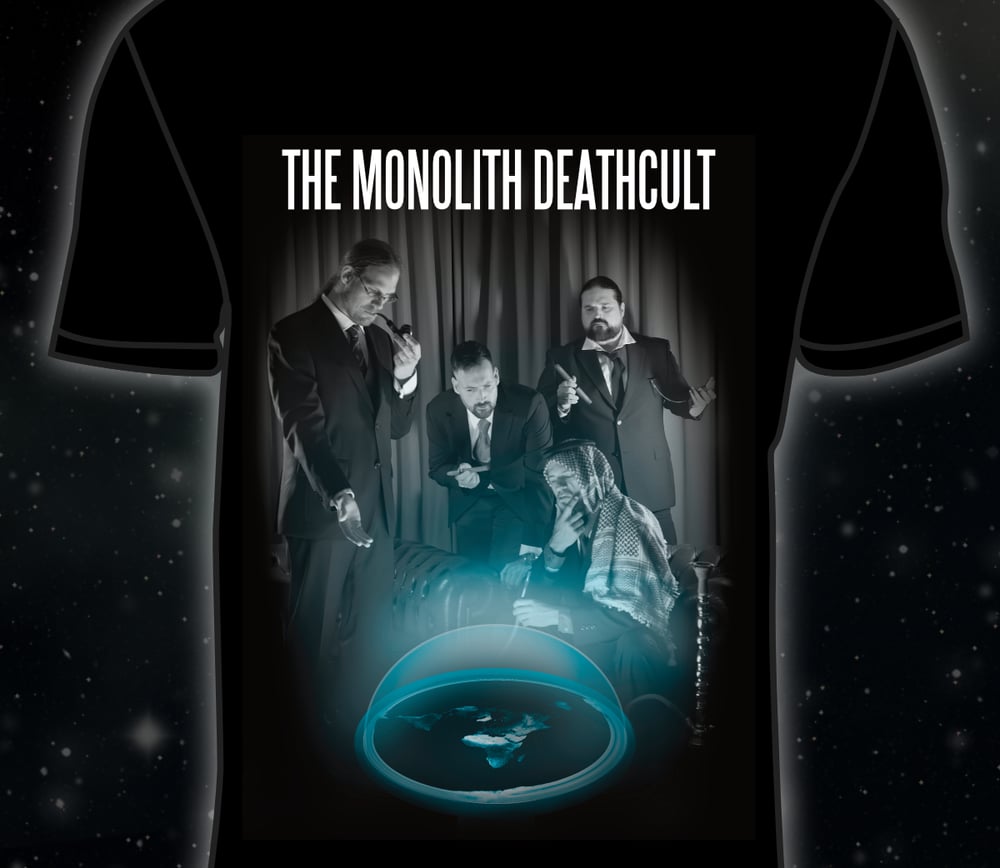 If you start wearing this shirt, the number of suspiciously unsuspicious white vans in your street will increase with 45.3%! Oh, maybe not. Don't blame us, eh? Best do your own research though.
Colour front and black/white back. Black inside. Black in between. Black as the blackest black of black... BLAAAAAACK!
PS - That tone in your ears has nothing to do with the shirt.
PPS - CEASE YOUR INVESTIGATIONS