NEW for 2022 Tanktops!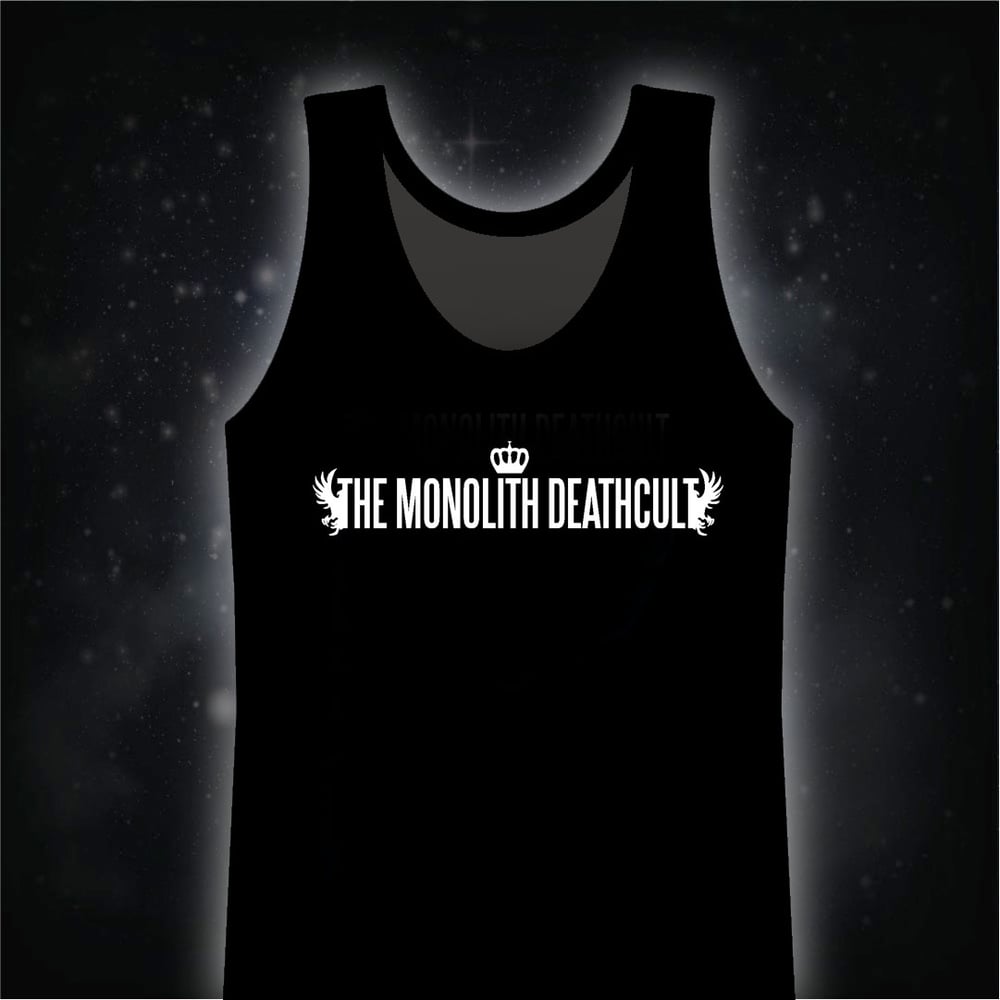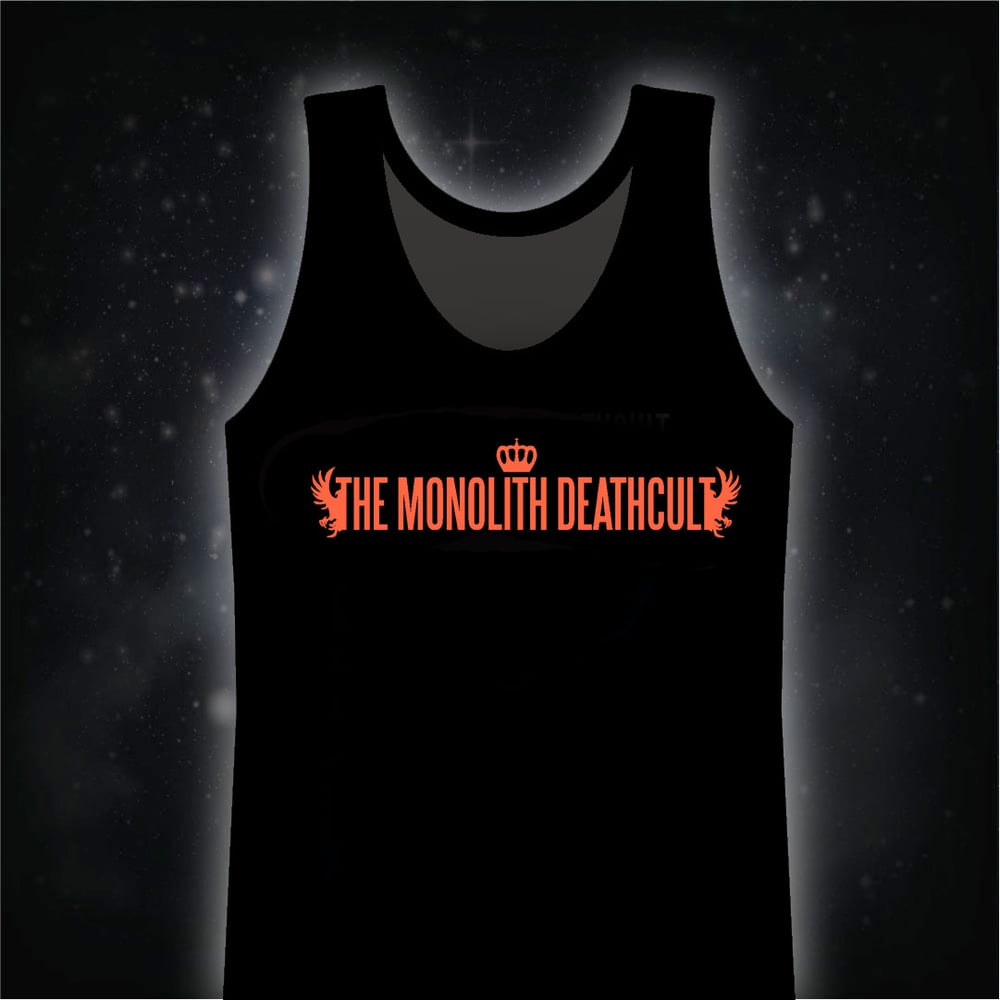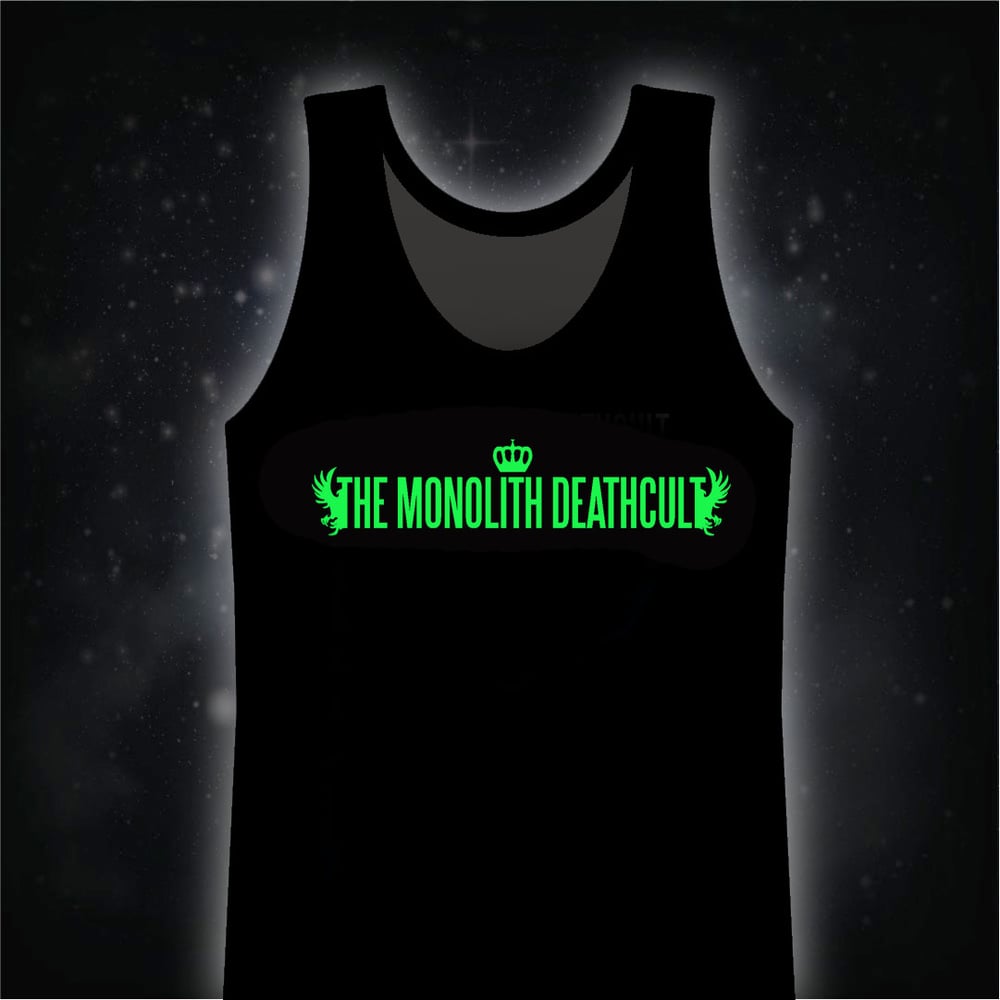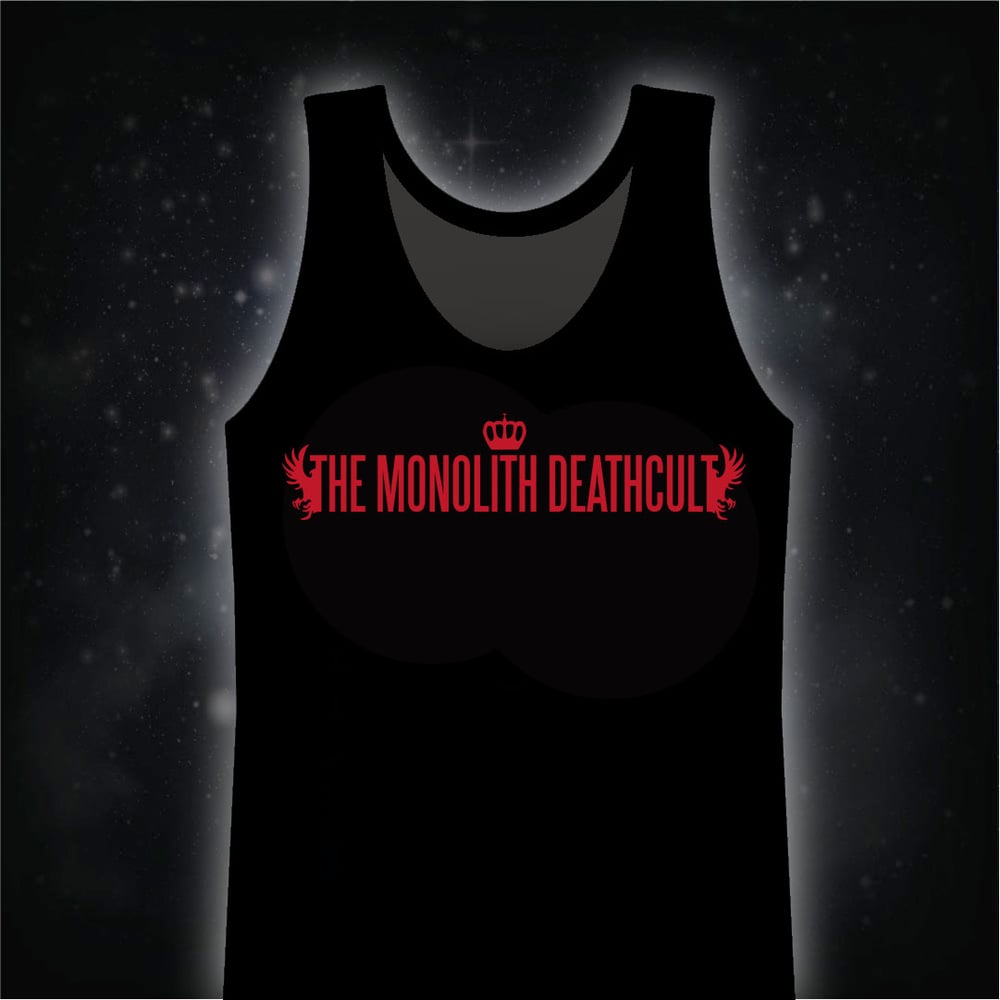 There's a gentleman marching down here with a very determined stride. He looks a little cautious. He's hopping. Excuse me, sir, would you mind talking to me for a moment at all?
Uh, what do you mean, guv'nor? What do you want to know?
Well, we're talking about shirts. About are they still necessary do you think? I mean, do you think they should they stop making shirts?
Oh, no, not at all. A man's not dressed unless he's got a nice tanktop on, guv'nor, is he?
YOU HEARD IT HERE FIRST.
Hand-pressed shirts, front print only. In three possible colour prints.