NEW for 2023 Girlies!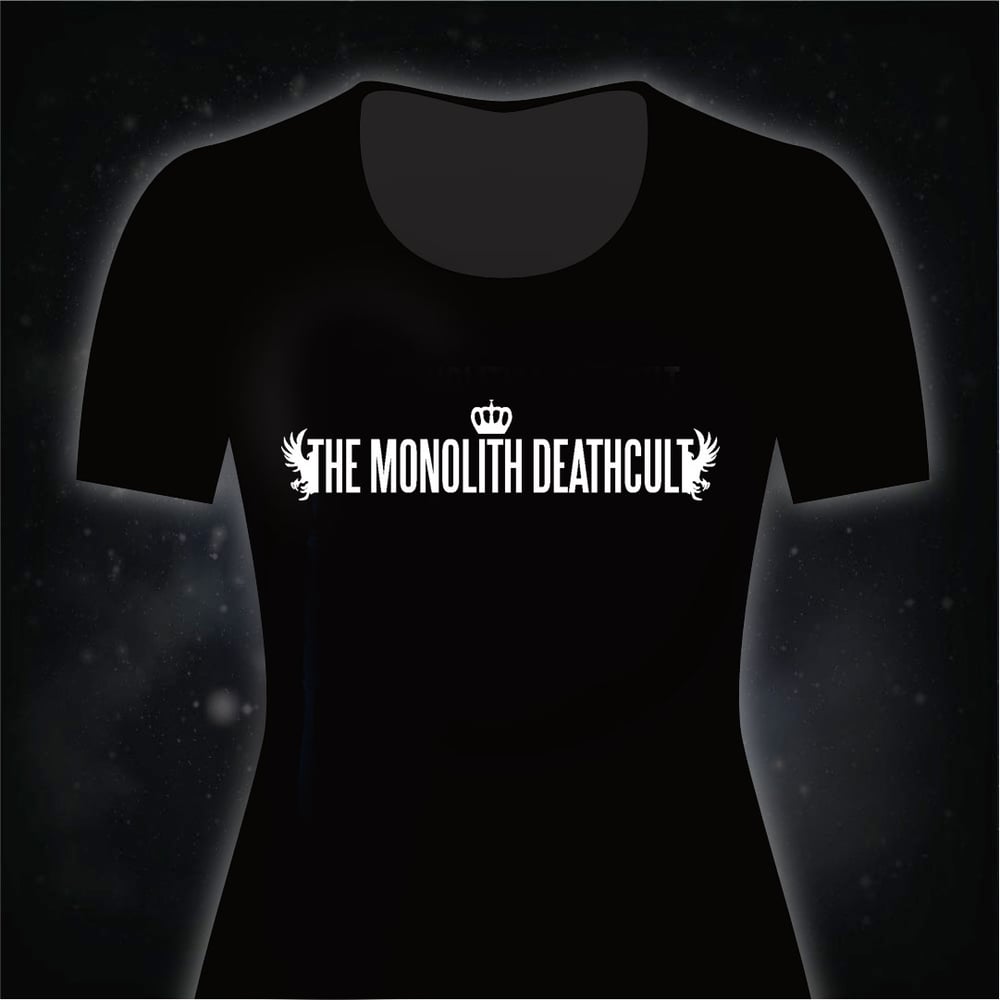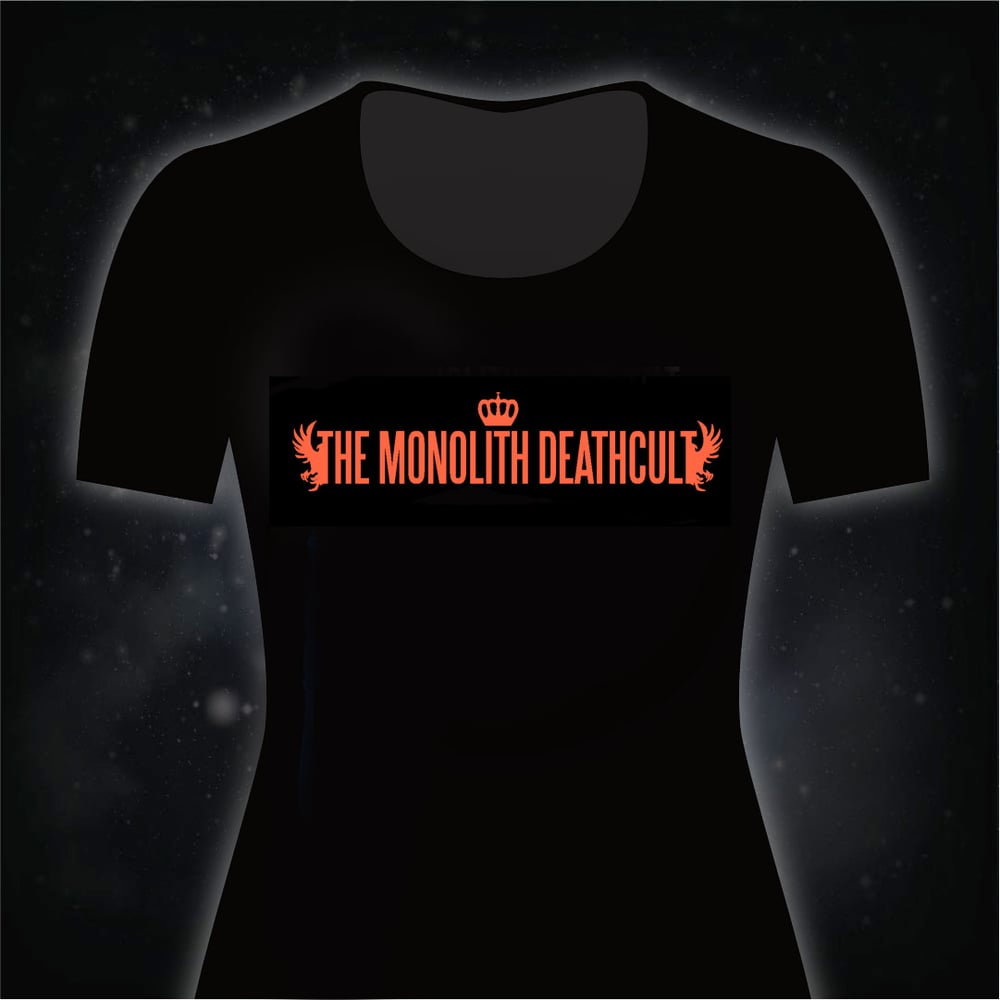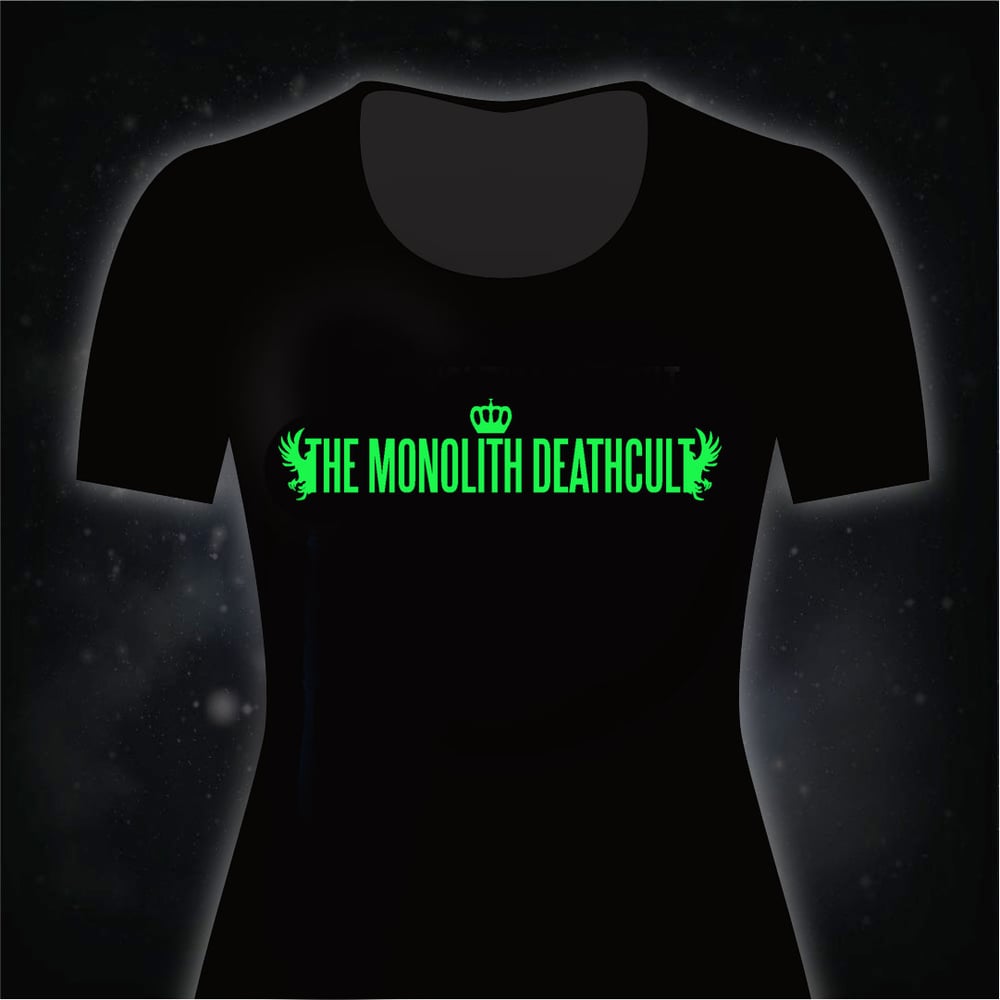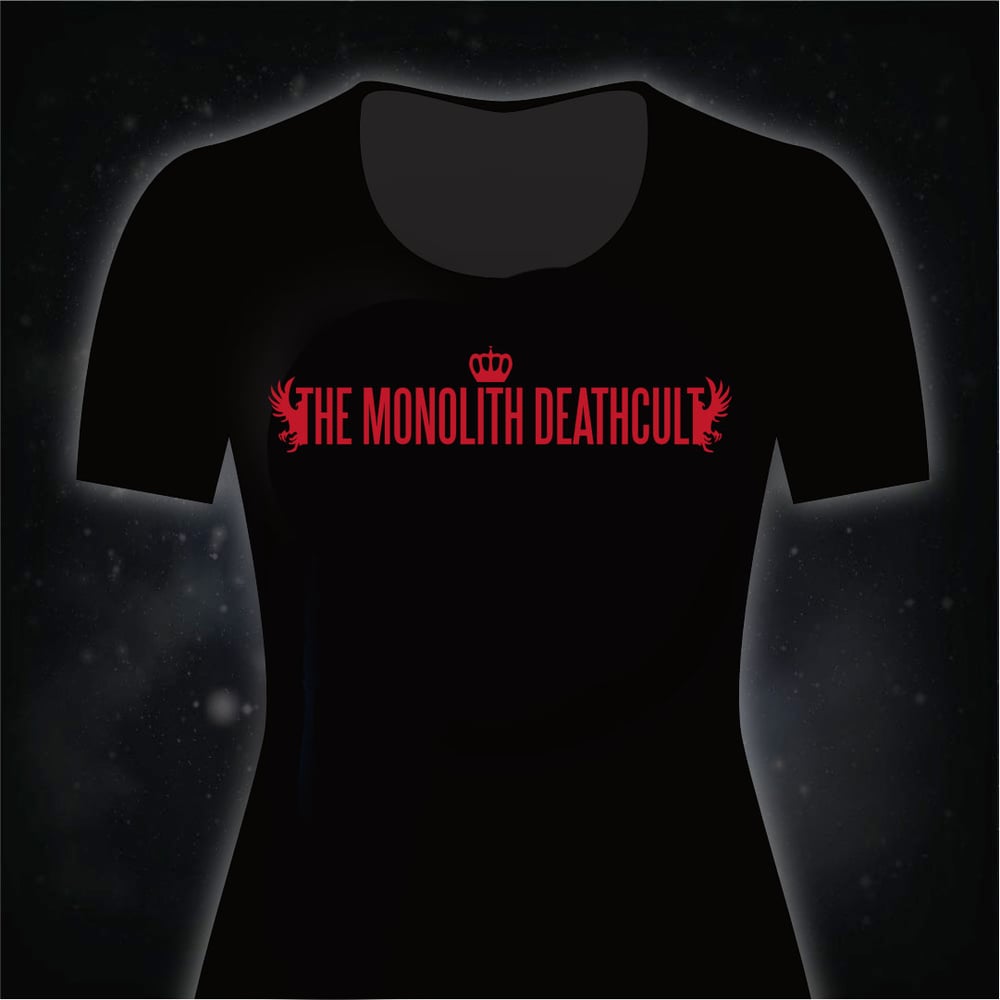 And here comes a lady with an enchanting little kangaroo. And I'm going to ask her something about shirts.
Would you…. Excuse me, would you mind, we're talking about shirts
-Huh?
About shirts
-Shirts?
Yes, the problem of shirts. The kind of…um, you know, are they necessary? Shirts
-Where it is
Where it is. Yes, where is shirts?
-I don't know
THE SHIRTS ARE HERE! New girlie shirts for 2022. Hand-pressed to order. Front print only, in three possible colours.